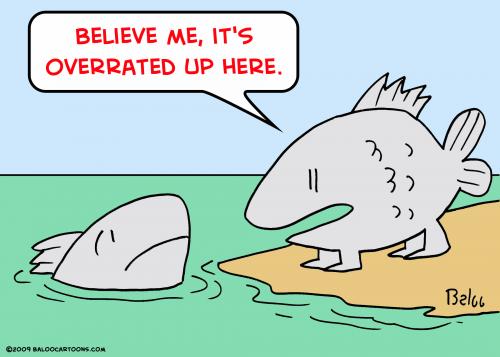 Over the weekend, writer Anis Shivani published a list of his "15 Most Overrated Contemporary American Authors," which includes Sharon Olds, Louise Gluck, Junot Diaz, Jonathan Safran Foer, and Amy Tan among others. Shivani's list created numerous debates on Facebook, Twitter and in the blogosphere.

I think passions ran high because of the snarky tone of the piece, which I really hated. But I also think people cared because Shivani raises legitimate issues about who gets published and why. This is a sensitive topic for any writer, established or not, because the odds are stacked against publication and/or recognition.

I also disliked the fact that there was such racial and gender diversity on a list of OVERRATED writers, when the praise lists contain so few women writers and writers of color. I also think that Shivani should have focused his critical analysis on the institutions that he says perpetuate literary mediocrity like publishers, awards committees, MFA programs, etc. Targeting the writers seemed cruel and beside the point.
Anyway, I look forward to reading Shivani's forthcoming underrated list. And I've enjoyed following the conversations about his list, including
this thread
linked from the Rumpus; this
blogpost by Becca
; and this
essay
, "Becoming a Writer" by Junot Diaz. Someone linked to the essay as evidence that most writers, including Diaz, work long and hard to do what we do.